500+ Doctors & Registered Nurses

Over 200 clinics globally

Complimentary consultations

Skin tailored to you
Get even with pigmentation
Reduce this discolouration and even out your skin tone.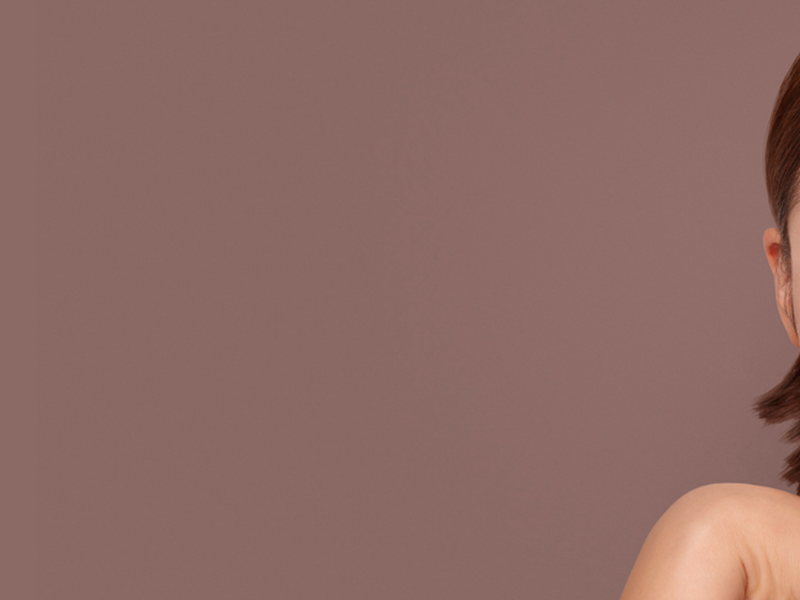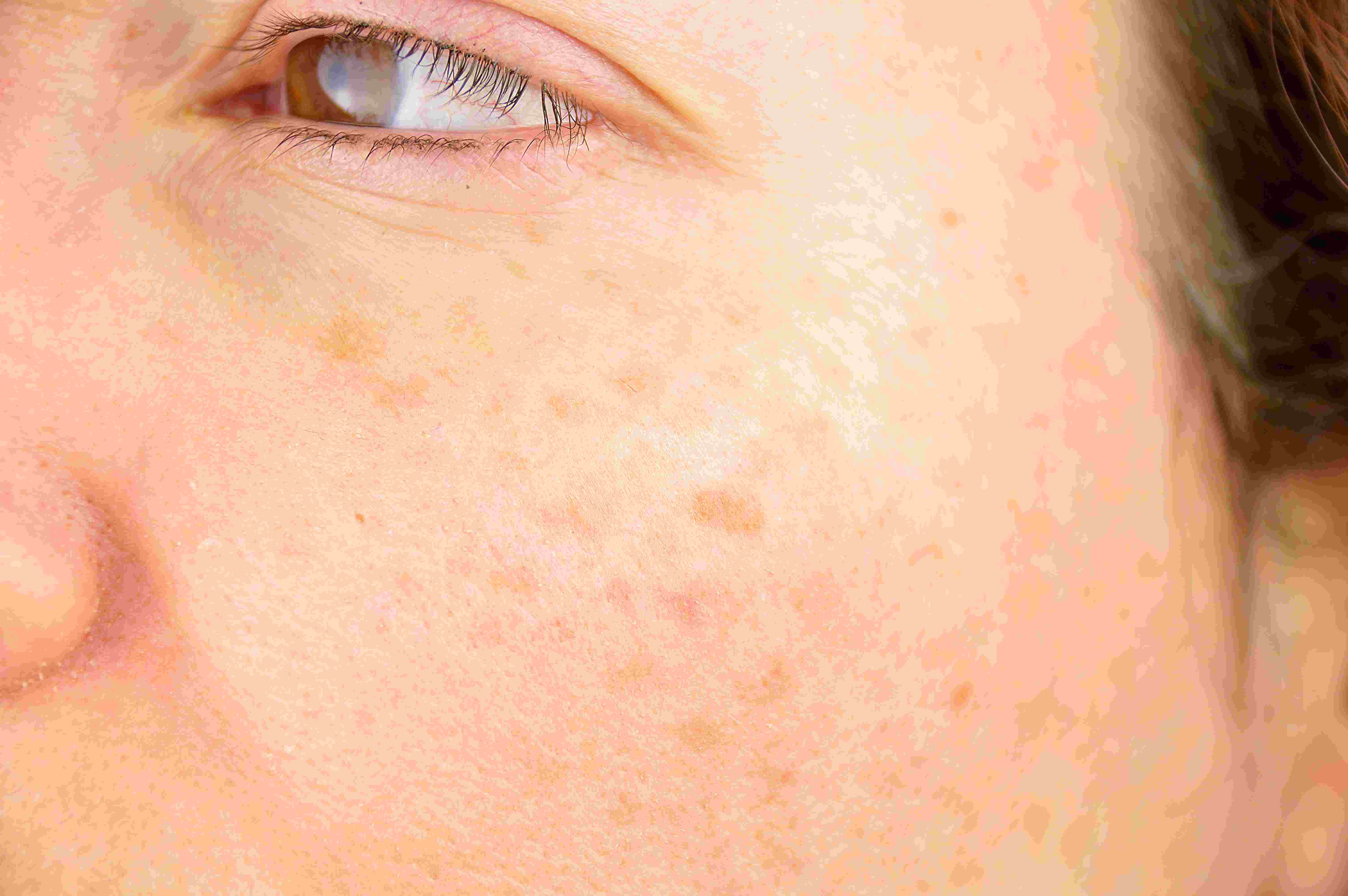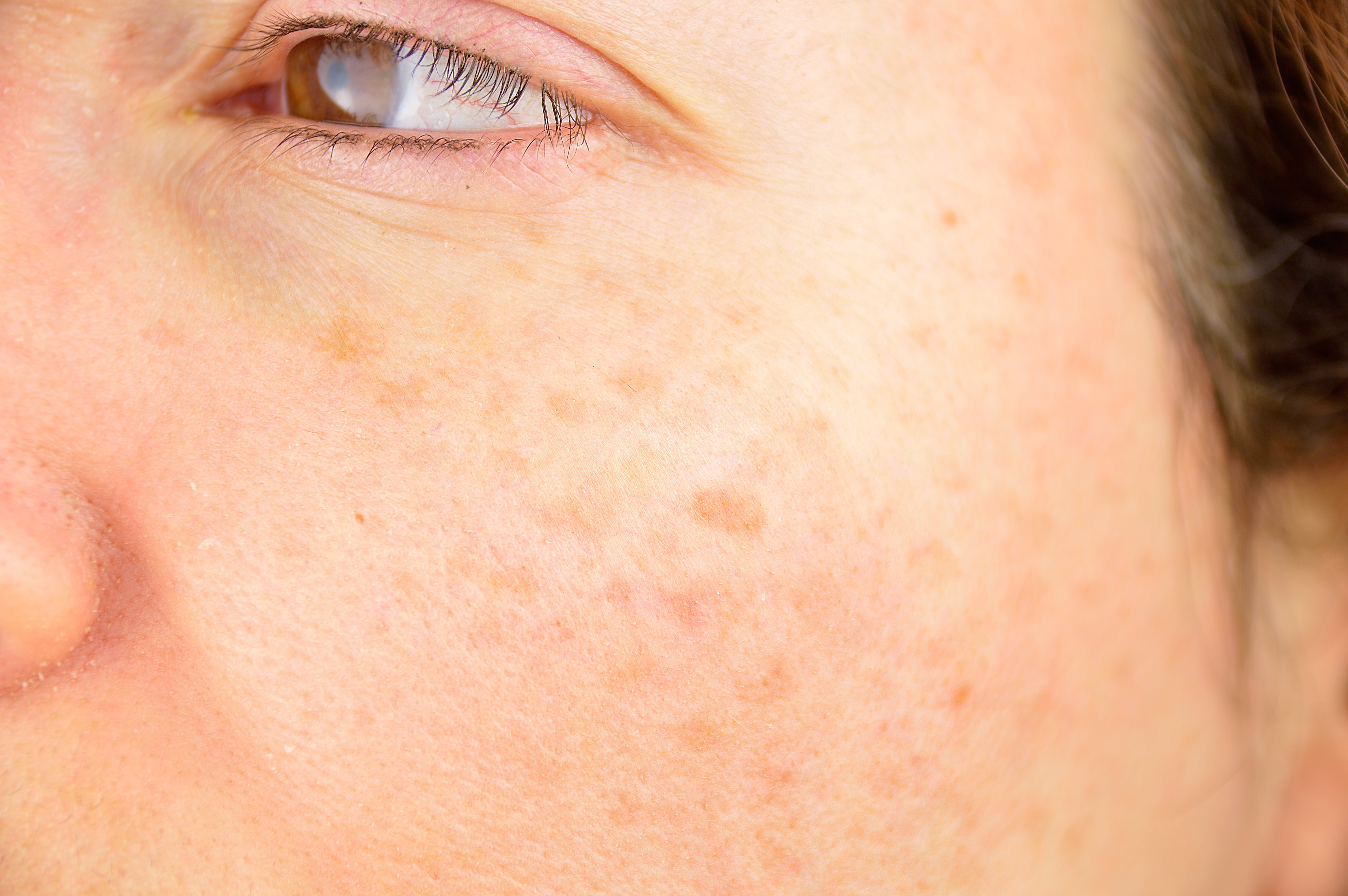 About Pigmentation
Are you experiencing discolouration, dark spots or brown patches? You're not alone. Pigmentation is a common skin concern and we notice it more as we age. Pigmentation is caused by internal physical factors and/or external factors which can include hormonal changes, sun exposure, skin type, trauma and the skin's natural ageing process.
RECOMMENDED TREATMENTS
Recommended Treatments
A combination of professional Skin Treatments can reduce skin discolouration and even out your skin tone leaving you youthful, radiating skin.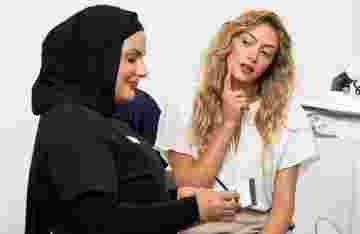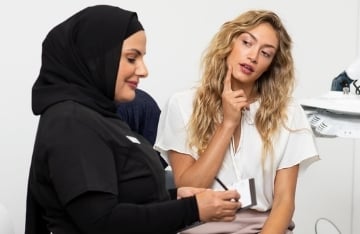 Discomfort

• • • • •

Downtime

Minimal

Pair With
Laser Pigmentation Removal works to safely and effectively reduce the appearance of freckles, pigmentation, and post-trauma pigmentation including acne scars and age spots.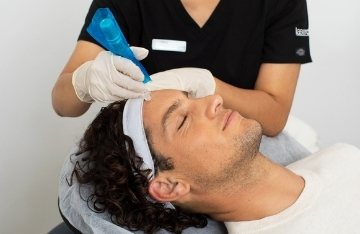 Discomfort

• • • • •

Downtime

Minimal

Pair With
A collagen induction therapy that reduces acne scarring, stretch marks, fine lines, pigmentation, enlarged pores, blackheads, and scarring to deliver overall skin rejuvenation.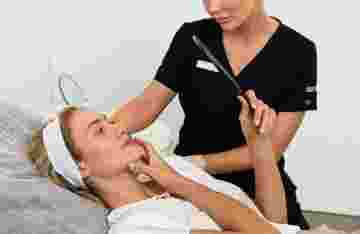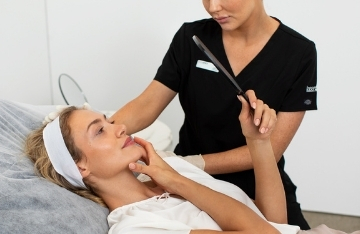 Discomfort

• • • • •

Downtime

Minimal

Pair With
Cosmetic Grade Peels re-surface the very top layers of the skin, ensuring the skin is left feeling lighter and brighter.


Safety & Technology
Using advanced technology and high-performance cosmeceutical skincare products our team highly-skilled team of Therapists is experienced in delivering best-in-class results.
Experienced Team
Our highly-skilled and experienced team of Therapists are trained in the latest technology and operate the safest machinery.
Real Results
Whatever your skin concern, we have the experience, knowledge, and professional Skin Treatments to deliver the best results tailored to your skin goals.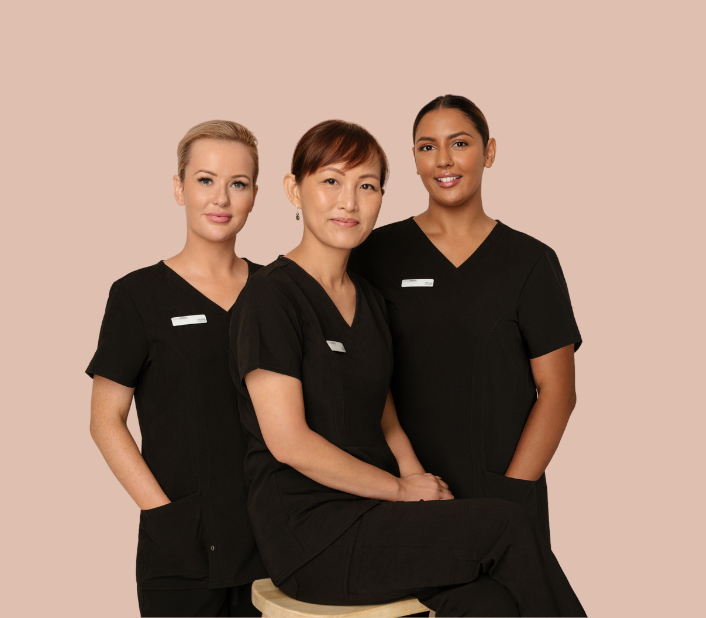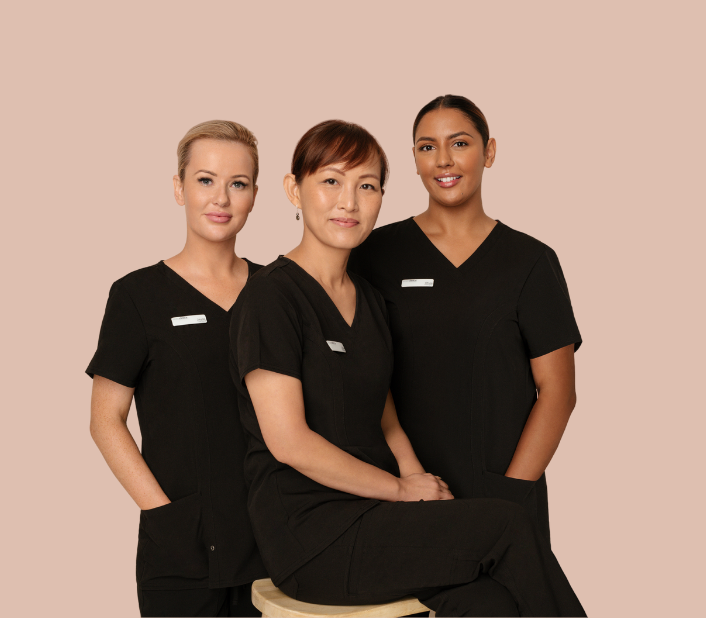 Book in a complimentary consultation
Get that glow. Professional Skin Treatments tailored to you.
Our highly-trained team of Therapists can help identify your concerns and tailor a treatment plan based on your skin goals.
BOOK NOW
What our customers are saying
"My skin felt amazing after and looked glowing. I felt relaxed from the moment I went into the clinic. Everything was clean and everyone was wearing masks which was good. Definitely recommend a facial and I will definitely be going back again."
Rachel B.
"A beautiful clinic and great customer service; I'll definitely be going back. The therapist who treated me was clearly experienced and knowledgeable And really helped with advice on how to treat my acne-prone skin. I made my next appointment before I left, so looking forward to going back in a few weeks!"
S George
"Very knowledgeable and passionate staff about their treatments & products at affordable prices ....microdermabrasion amazing made my skin so much softer & brighter."
Katie L.
"As soon as I walked in the staff were really friendly and attentive. Everything was clean and fresh and my treatment was amazing. The lady was really helpful when answering all of my skin-related questions during the treatment. Can't wait to book in again for another one"
Katie
"I had an enzyme peel with LED done by Paula. She was extremely professional and caring at the same time. She took time to tell me about my skin and what products I needed. For the first time, I felt like my aesthetician cared about my skin, not just my money. Also for the first time, I bought products from the store as I didn't feel it was just a gimmick to make a few more bucks. I will definitely be back. Lovely experience!"
Uchechukwu O.