500+ Doctors & Registered Nurses

Over 200 clinics globally

Complimentary consultations

Skin tailored to you
Advanced

facials, tailored to you
Show your skin the professional care it deserves. Our advanced facial treatments and packages are purposely crafted to combine our most powerful treatments with the best of our skincare products to deliver results that are tailored to you.
Advanced Facials & Packages
Our advanced facial treatments and packages are perfect for anyone wanting to take their skincare to the next level. Our range of Advanced Facials can be tailored to you to achieve glowing, confident skin.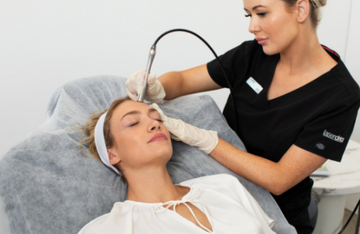 Discomfort

• • • • •

Downtime

None

Pair With
Exclusive to Laser Clinics Canada, the Expert Firming Facial combines our most popular treatments with dermatologist-endorsed skincare products to improve skin firmness and elasticity.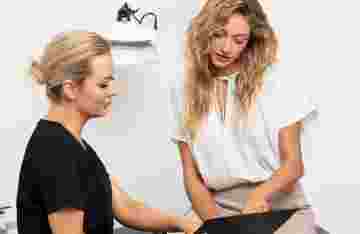 Discomfort

• • • • •

Downtime

None

Pair With
HydraFacial is an amazing technology that delivers the results of an advanced facial in under 30 minutes.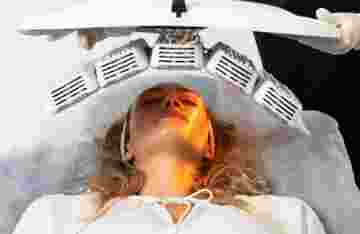 Discomfort

• • • • •

Downtime

None

Pair With
Exclusive to Laser Clinics Canada, the Revive and Repair packages are tailored treatments that gently exfoliate, heal, and hydrate for overall skin rejuvenation. These packages offer 3 services in 1 treatment - Microdermabrasion, LED Light Therapy, and a Skinstitut™ Quick-Fix Sheet Mask, tailored to your skin needs.
Advanced Facials & Packages Pricing

Safety & Technology
Using advanced technology and high-performance cosmeceutical skincare products our team highly-skilled team of Therapists is experienced in delivering best-in-class results.
Experienced Team
Our highly-skilled and experienced team of Therapists are trained in the latest technology and operate the safest machinery.
Real Results
Whatever your skin concern, we have the experience, knowledge, and professional Skin Treatments to deliver the best results tailored to your skin goals.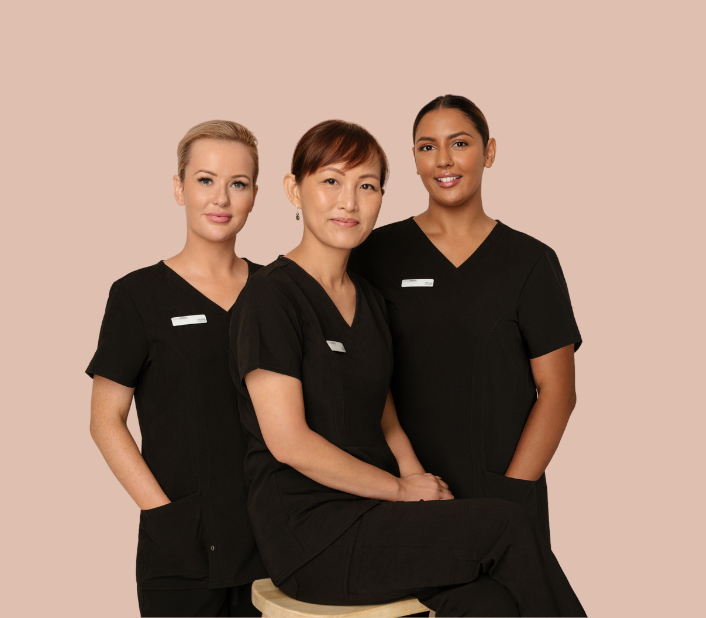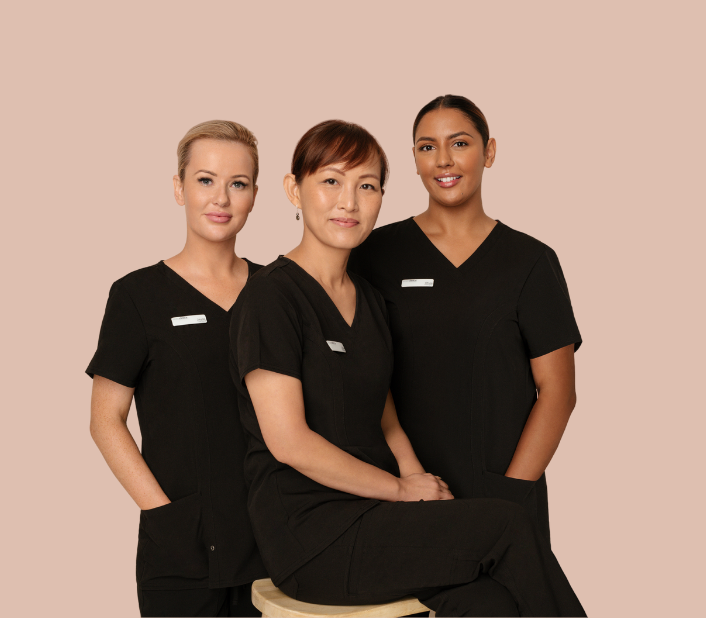 Book in a complimentary consultation
Get that glow. Professional Skin Treatments tailored to you.
Our highly-trained team of Therapists can help identify your concerns and tailor a treatment plan based on your skin goals.
BOOK NOW
What our customers are saying
"I am getting my skin needling treatment from MORSAL... she took care of my skin very well, I got my first sitting done today and can't be more happier. All the staff members are welcoming and giving the best solution for the skin problem."
Priyanka G.
"My teenager daughter and I have had Hydrafacials, Microdermabrasion and peel treatments monthly for the last 6 months and have noticed a significant improvement in our skin. The clinic is spotless, all the staff is knowledgeable. The treatments and products are wonderful. We especially appreciate the aestheticians' probing on our other skin regimens to ensure they compliment them."
Audrey T.
"I did a Hydrafacial... I loved the procedure. I will come back next month for another one. 5 stars."
Amylee G.
"I have done HydraFacial with Miglola and she is amazing, knows about the procedure and products. Very satisfied and definitely recommend."
Madiha I.
"I had a great experience getting a microdermabrasion facial and laser hair removal. Staff was extremely knowledgeable and helpful. I will definitely be returning to get my treatments done at this clinic. Highly recommended!"
Nazy S.
"Guys, if you are looking for glorious skin… it's the place for you. Great and fast service!"
L.V.
"Clean and modern facilities, top-notch service, and at a great value for what you get. Would recommend it for any of your skincare and laser needs."
Jose P.
"Great experience and results so far! Estheticians that work there are very kind and welcoming. They do a great job creating a comfortable environment They also take extra precautions in ensuring a clean and safe space. Highly recommend!"
Zamira D.
"As soon as I walked in the staff were really friendly and attentive. Everything was clean and fresh and my treatment was amazing. The lady was really helpful when answering all of my skin-related questions during the treatment. Can't wait to book in again for another one"
Katie
" I had a five-step microdermabrasion treatment over a month and a half... I have seen my dark marks gradually disappear. I am very much impressed with my service as the products used were gentle yet very effective. I plan on keeping these treatments as a part of my skin care regime."
Kam A.
"The clinic is modern and super clean, plus everyone was very professional and friendly. Recommended."
Jose P.