500+ Doctors & Registerd Nurses

Over 200 clinics globally

Complimentary consultations

Skin tailored to you
Roll back the years with Skin Needling
A collagen induction therapy that reduces acne scarring, stretch marks, fine lines, pigmentation, enlarged pores, blackheads, and scarring to deliver overall skin rejuvenation.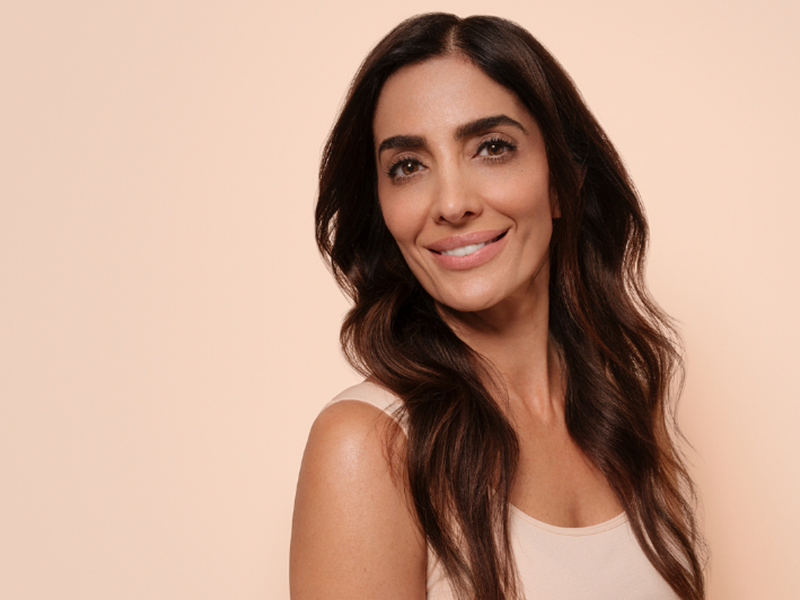 About Skin Needling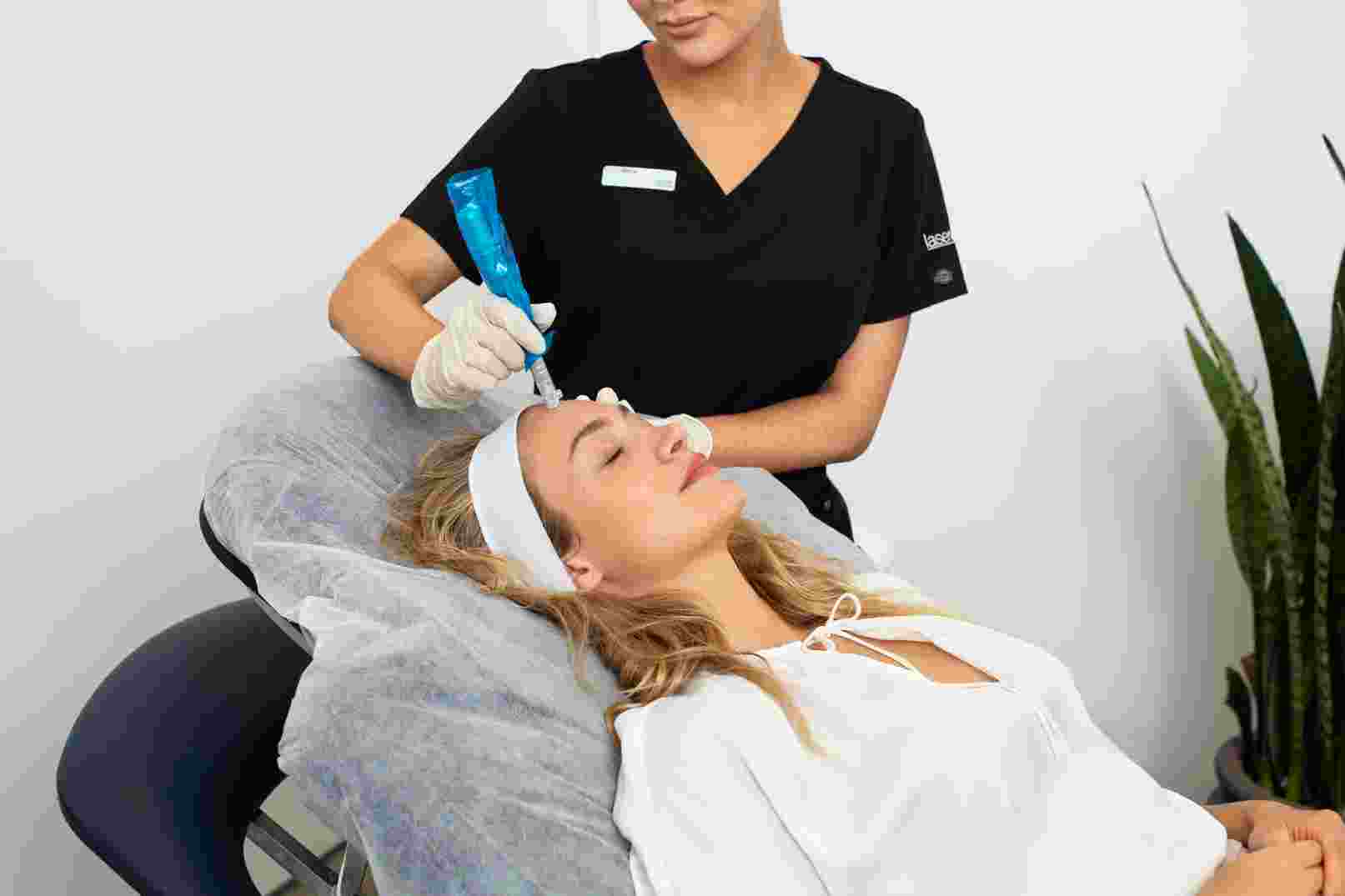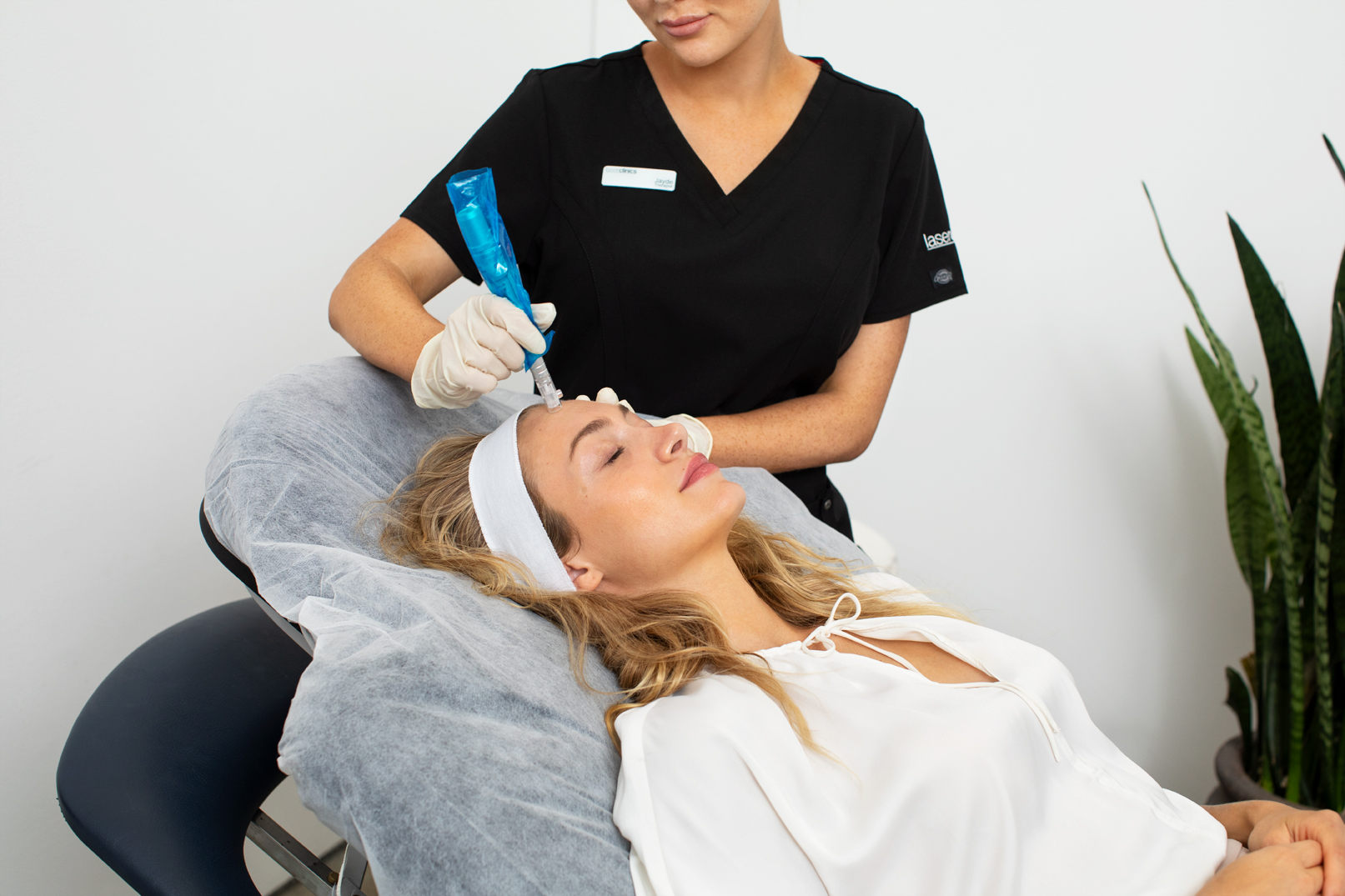 Loved by beauty authorities around the world, this treatment involves applying a pen-like device to the surface of the skin. The device has tiny needles that penetrate the upper layer of skin and break up old strands of collagen in the lower layer. The needles create tiny puncture channels in the skin that encourage an organic collagen renewal and regeneration response.
This wound-healing response is what stimulates new collagen and elastin formation which then assists with plumping out fine lines, wrinkles, and acne scarring. Skin Needling is also recommended to reduce the appearance of pigmentation, enlarged pores, and stretch marks.
Preparation and aftercare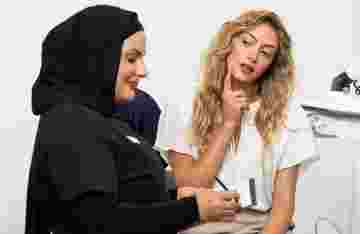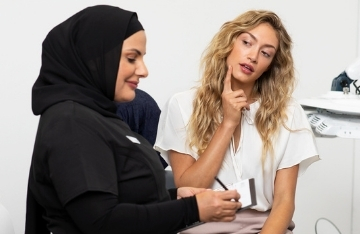 This treatment is not suitable for all skin types, clients are required to have a complimentary consultation prior to treatment to determine suitability. At your complimentary consultation, your therapist will create a tailored preparation plan based on your skin type. Adhering to your preparation plan is key to achieving optimum results from your Skin Needling treatment.
2 weeks prior to treatment:
Avoid Laser Hair Removal, waxing, depilatory creams, and IPL treatments on the face
Avoid Cosmetic Grade Peels
Avoid Cosmetic Injectables
Avoid sun exposure, always wear SPF
For clients prone to hyperpigmentation, we advise you to prep the skin with a melanin inhibitor such as the Skinstitut™ Even Blend serum, this includes all skin types capable of producing melanin. This will help reduce the risk of hyperpigmentation after the treatment.
1 week prior to treatment:
Avoid exfoliators, acids and any retinol or vitamin A-based products.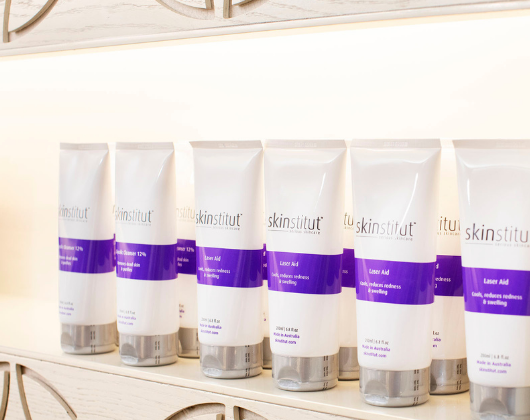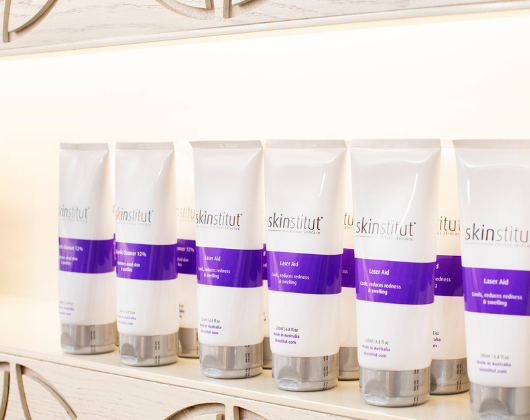 Any redness and irritation will subside within 3-4 hours. For the first 48 hours, avoid excessive sun exposure, hot showers, and saunas, strenuous exercise.
Avoid swimming or strenuous exercises at least for the next 24-48 hours.

Use correct aftercare including gentle hydrating products such as the Skinstitut™ Gentle Cleanser, Normal Moisturiser, Rejuvenate 15 serum (which contains copper peptides that help accelerate wound healing).

Avoid active/exfoliating products for the next 5-7 days after the treatment.

Don't pull or pick any loose skin after the treatment.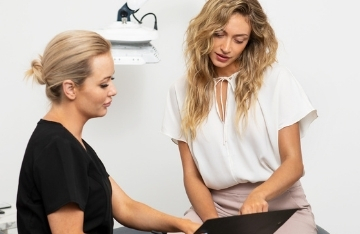 For optimum results, we recommend a total course of 4-6 treatments with each treatment spaced monthly.
Top tip:
Pair your Skin Needling with Yellow LED Light Therapy to accelerate the healing process. By adding the Yellow LED Light Therapy treatment to your Skin Needling session, you will energise the cells so they function at full potential. This further stimulates the production of collagen and elastin and leaves the skin more radiant and youthful.
The mineral-rich Skinstitut™ Rejuvenate Serum is a perfect product to help maintain results. It is designed to accelerate skin renewal and increase skin firmness and elasticity.
Skin Needling Pricing
Complimentary consultations may be required for new customers with some treatments.
If you are a new client to this treatment, please Book a Complimentary Consultation prior to purchase.

Safety & Technology
Using advanced technology and high-performance cosmeceutical skincare products our team highly-skilled team of Therapists is experienced in delivering best-in-class results.
Experienced Team
Our highly-skilled and experienced team of Therapists are trained in the latest technology and operate the safest machinery.
Real Results
Whatever your skin concern, we have the experience, knowledge, and professional Skin Treatments to deliver the best results tailored to your skin goals.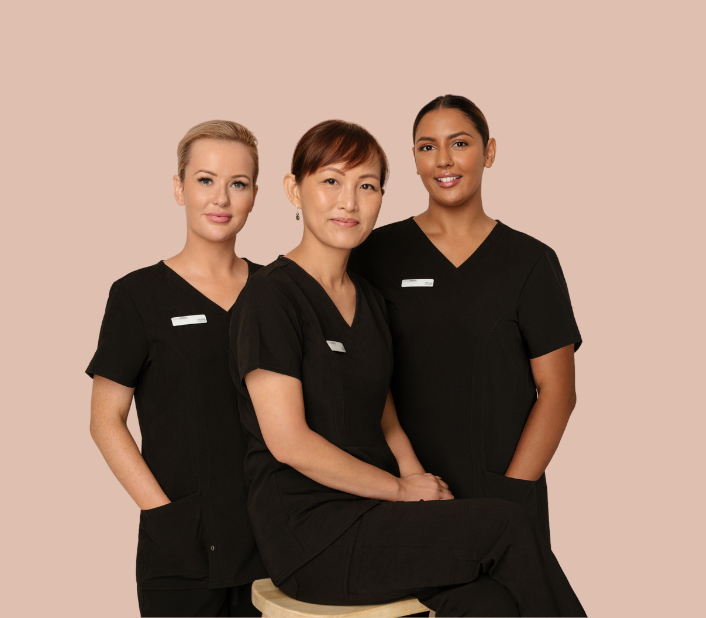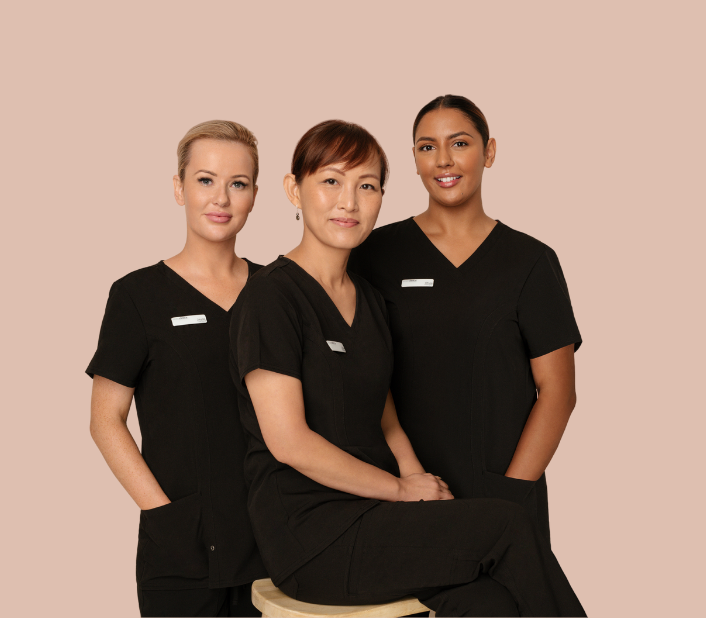 Book in a complimentary consultation
Get that glow. Professional Skin Treatments tailored to you.
Our highly-trained team of Therapists can help identify your concerns and tailor a treatment plan based on your skin goals.
BOOK NOW
What our customers are saying
"I am getting my skin needling treatment from MORSAL... she took care of my skin very well, I got my first sitting done today and can't be more happier. All the staff members are welcoming and giving the best solution for the skin problem."
Priyanka G.
"My teenager daughter and I have had Hydrafacials, Microdermabrasion and peel treatments monthly for the last 6 months and have noticed a significant improvement in our skin. The clinic is spotless, all the staff is knowledgeable. The treatments and products are wonderful. We especially appreciate the aestheticians' probing on our other skin regimens to ensure they compliment them."
Audrey T.
"I did a Hydrafacial... I loved the procedure. I will come back next month for another one. 5 stars."
Amylee G.
"I have done HydraFacial with Miglola and she is amazing, knows about the procedure and products. Very satisfied and definitely recommend."
Madiha I.
"I had a great experience getting a microdermabrasion facial and laser hair removal. Staff was extremely knowledgeable and helpful. I will definitely be returning to get my treatments done at this clinic. Highly recommended!"
Nazy S.
"Guys, if you are looking for glorious skin… it's the place for you. Great and fast service!"
L.V.
"Clean and modern facilities, top-notch service, and at a great value for what you get. Would recommend it for any of your skincare and laser needs."
Jose P.
"Great experience and results so far! Estheticians that work there are very kind and welcoming. They do a great job creating a comfortable environment They also take extra precautions in ensuring a clean and safe space. Highly recommend!"
Zamira D.
"As soon as I walked in the staff were really friendly and attentive. Everything was clean and fresh and my treatment was amazing. The lady was really helpful when answering all of my skin-related questions during the treatment. Can't wait to book in again for another one"
Katie
" I had a five-step microdermabrasion treatment over a month and a half... I have seen my dark marks gradually disappear. I am very much impressed with my service as the products used were gentle yet very effective. I plan on keeping these treatments as a part of my skin care regime."
Kam A.
"The clinic is modern and super clean, plus everyone was very professional and friendly. Recommended."
Jose P.
Frequently Asked Questions
Have a question not listed below? Visit our FAQ page to find more answers and info about our complete range of laser, skin, and cosmetic procedures.