500+ Doctors & Registered Nurses

Over 200 clinics globally

Complimentary consultations

Laser tailored to you
Laser Hair Removal

tailored

to you
Throw out the razors. No more waxing. Say hello to medical-grade Laser Hair Removal and enjoy the freedom of being ready at a moment's notice.
Fast and reliable, permanent hair reduction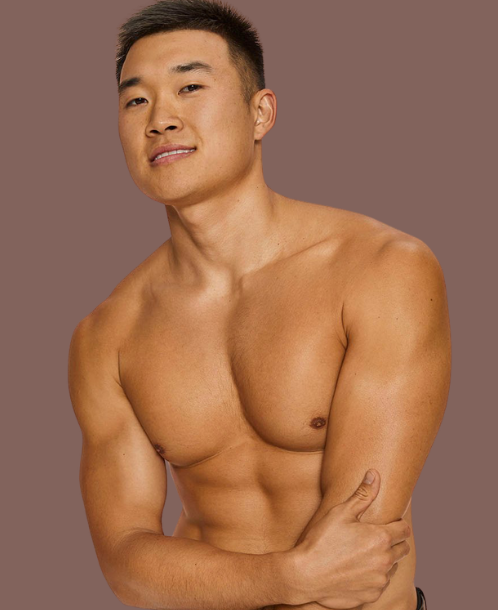 Safe and effective technology
Our Laser Therapists are experienced in operating the market-leading Laser Hair Removal technology - Candela GentleLase Pro and GentleYag Pro, the world's most efficient hair reduction system. The Candela GentleLASE Pro is designed to work for clients with dark hair and lighter skin, while the GentleYAG Pro works best on a darker skin tone.


Permanent hair reduction
Unlike other hair removal options, our medical-grade Laser Hair Removal means fast, safe, cost-effective, reliable, and permanent hair reduction.


Reduce ingrown hairs
Laser Hair Removal works by directing concentrated light to target the hair follicle at the root. The laser inhibits the hair's ability to grow without disrupting or damaging the skin's surface, so even the most sensitive skin can be treated.


Convenient & cost effective
We have the most affordable Laser Hair Removal prices and will match any competitor's price. Click here for details on our Price Match Guarantee.
How it works
Our experienced therapists will take your skin and hair type into account before creating a personalised treatment plan.
Our lasers use a large treatment spot size which allows multiple hair follicles to be targeted at the same time.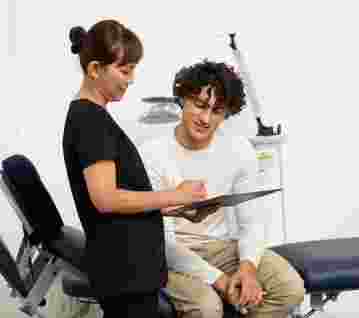 The Candela GentleLASE Pro is designed to work for clients with dark hair and lighter skin, while the GentleYAG Pro works best on a darker skin tone.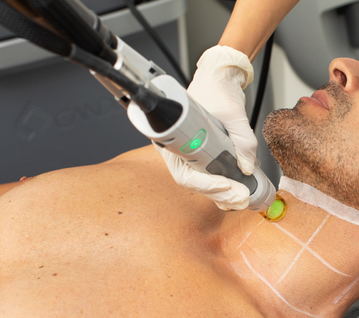 With each session, hair is reduced. We recommend an initial course of 8-12 treatments, spaced 4 weeks apart (depending on area and skin tone).
Preparation and aftercare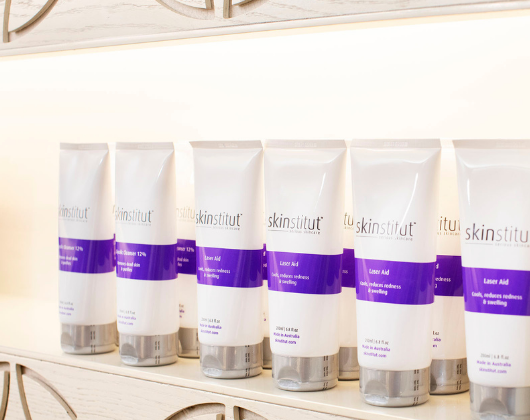 Shave
Shave the treatment area the night before your appointment.
No Wax
Do not wax in the 4 weeks leading up to your appointment as the pigment is required in the hair follicle for the laser to identify the hair and treatment to be effective
Avoid direct sunlight
Avoid exposing the area to direct sunlight for 2 weeks prior to your treatment and always protect the skin with sunscreen.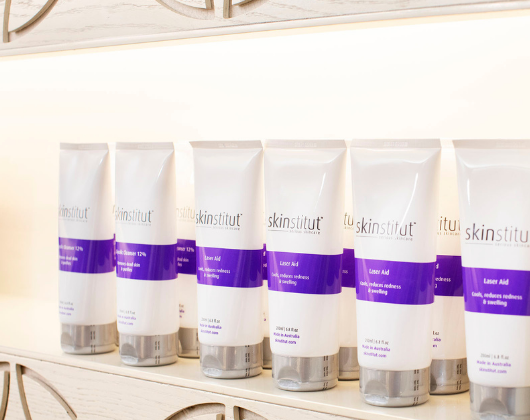 Post care
There may be some mild heat and redness in areas that have been treated. Soothe any redness and sensitivity with Skinstitut™ Laser Aid. This can be applied liberally for 3-5 days or until the skin has returned to its pre-treatment state.
Things to avoid
For 24 hours post-treatment, avoid shaving, waxing, or plucking hair, exfoliation, excessive sweating, swimming or saunas, very hot showers, and tight restrictive clothing.
Avoid exposing the area to direct sunlight for 2 weeks after your treatment and always use the Skinstitut™ Age Defence 50+ to protect the skin and maintain results.
Skincare
The Skinstitut™ Glycolic Scrub 14% is recommended to use 5 days post-treatment to ensure the hair is encouraged to shed from the follicle and aid in the treatment of ingrown hairs.
Laser Hair Removal Pricing
What our customers are saying
"I was really nervous to get laser hair removal but quickly got over it with the brilliant care and support I received. I have only been twice but I am already so happy with my results!"
JH
"Their Technician is the best ever compared to all other places that I went to before. They take extra good care of their client. I feel at home."
Wes L.
"I have had 3 sessions of Full body LHR at this location and the results have been great so far. Every technician I've had has been really great… very knowledgeable and able to answer all my questions while making me feel comfortable. I would definitely recommend this location."
Aiman M.
"I always come here for my laser hair removal, the place is extremely sanitary, staff is friendly, and their machine works just perfect. Would recommend it to everyone."
Sude T.
"A friend recommended Laser Clinics UK and I'm glad she did. The location is perfect, the price plans for the various treatments are very affordable, the whole place is so spotless and the staff are just amazing. "
Sarah Lane
"Great experience, I am so happy with the results, I will definitely be a long-term customer from now on. Thank you for today and see you soon again!"
Daniela Jijie
"I am now on my third visit to the Laser Clinics UK; two for laser hair treatments and one for the initial consultation. Each time I have visited the immaculate clinic the staff couldn't have been any more helpful or friendly. I can't believe the difference after a couple of quick laser hair sessions - I wish I had done it sooner. I look forward to returning for the remainder of my sessions and would only return here for any other treatments I get."
Ryan M.
"Today was my first laser session. I was getting full body laser and was very nervous about the pain. Georgia was lovely in putting me at ease and honestly for the most part it didn't hurt at all. Dare I say it tickled a little bit. Very happy with my experience and look forward to my next session!"
Kiran K.
"Absolutely friendly and welcoming staff. Not only at the staff wonderful, the prices are so affordable! I would definitely recommend if you are looking at getting laser hair removal done."
Nilima B.
"The clinic is very clean, and the staff were all very welcoming with great pricing. Next level experience when trying this amazing clinic."
Robert C.
"The clinic is modern and super clean, plus everyone was very professional and friendly. Recommended."
Jose P.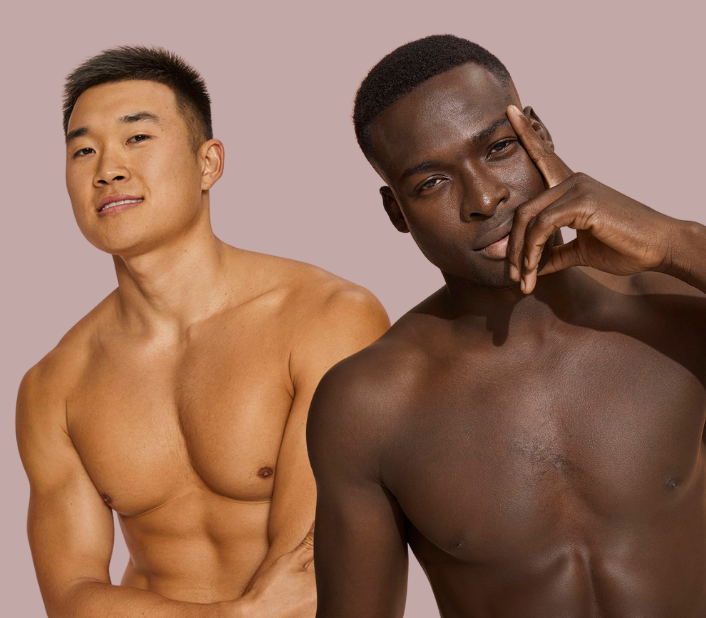 Book in a complimentary consultation
Initial course of Laser Hair Removal treatment recommendation (depending on area and skin tone):
8-12

Treatments

4-6

Weeks
Everyone is slightly different so book in a complimentary consultation with one of our Laser Therapists at your nearest clinic location.
Book now
Frequently Asked Questions
Have a question not listed below? Visit our FAQ page to find more answers and info about our complete range of laser, skin, and cosmetic procedures.