500+ Doctors & Registered Nurses

Over 200 clinics globally

Complimentary consultations

Skin tailored to you
Expertly firm skin and reduce signs of ageing
Exclusive to Laser Clinics Canada, the Expert Firming Facial combines our most popular treatments with dermatologist-endorsed skincare products to improve skin's firmness and elasticity.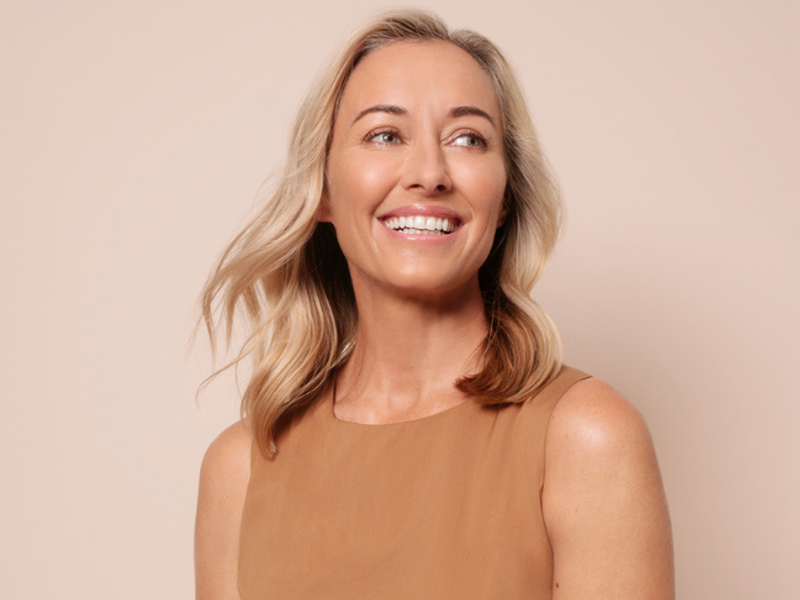 About Expert Firming Facial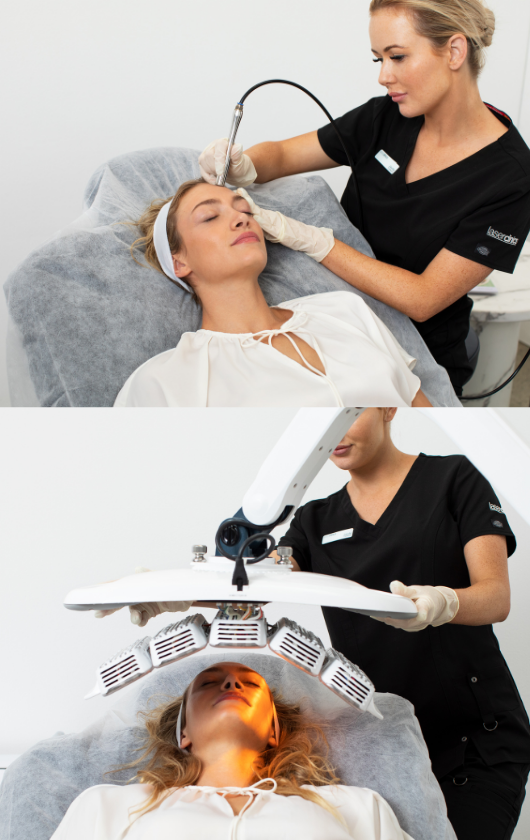 This package offers 3 services in 1 treatment – Microdermabrasion 5-Step, LED Light Therapy, and Expert Revitalise Hyaluronic Jelly Mask. Using the new Expert skincare by Skinstitut™ this treatment addresses multiple signs of ageing and will leave your skin feeling firmer and looking younger.
The treatment starts with a Microdermabrasion 5-Step that gently exfoliates to remove dead skin cells and encourage cell turnover. By buffing away the uppermost layer, we break down the barrier that often prevents your current skincare products from properly absorbing into the lower dermis.

The skin's upper layer is also home to blemishes, fine lines, and wrinkles so our Microdermabrasion works to rejuvenate and alleviate the visible signs of congestion.

Next is a Yellow LED Light Therapy treatment that offers total skin rejuvenation. Working at a cellular level, this treatment encourages the healing process soothe your skin.
We finish with the Expert Revitalise Hyaluronic Jelly Mask which helps to firm and rehydrate skin while boosting elasticity and radiance. Contains peptides, this mask also effectively target visible fine lines and wrinkles.
Preparation and Aftercare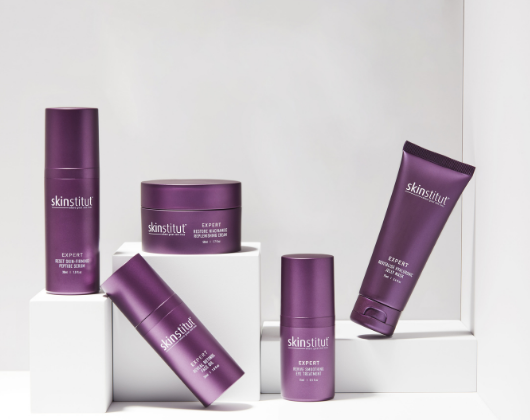 2 weeks prior to treatment:
No Cosmetic Injectable treatments
• No Cosmetic Grade Peel Skin Treatments
• Avoid excess direct sun exposure
• No waxing or Laser Hair Removal/IPL treatments on the face
1 week prior to treatment:
No depilatory use on face
3 days prior to treatment:
Stop using active ingredients on the skin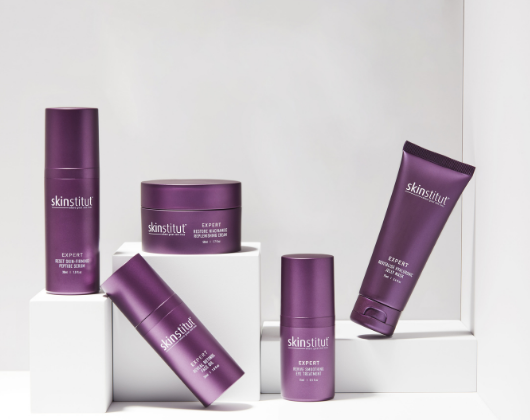 2 weeks post-treatment:
No Cosmetic Injectable treatments
• No waxing or Laser Hair Removal/IPL treatments on the face
1-week post-treatment:
No depilatory use on the face

The Expert Firming Facial is safe and effective. Any redness, temporary flaking, or mild discolouration will disappear after your treatment and can be covered with a light layer of mineral makeup. Avoid exfoliating the treatment area for at least 5 days after the treatment.
To enhance your results, boost your skin's hydration with Skinstitut™ Expert Skin-Firming Peptide Serum and Niacinamide Cream.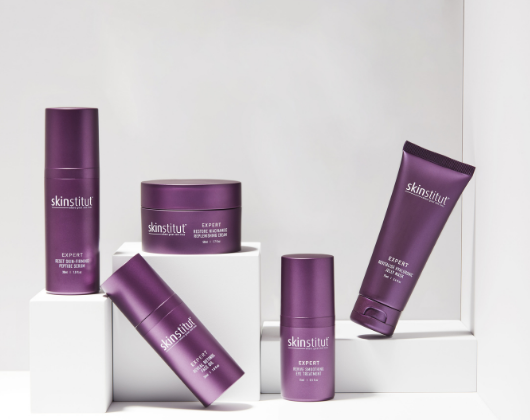 For optimum results, we recommend 4 treatments at fortnightly or monthly intervals. Maintenance treatments will be required to upkeep results.
Top Tip:
To boost your results, team our the Expert Firming Facial with a tailored Skinstitut™ Expert skin care plan.
Click HERE to learn more about the Skinstitut™ Expert range to support, soothe, and heal post-treatment skin, or ask one of our experienced Therapists in clinic.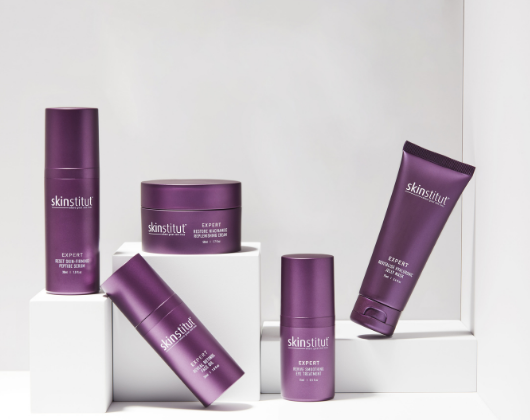 Skinstitut™ Expert is a tightly edited range of 6 specialist skincare products that target the visible signs of ageing. The expert formulations combine unique active complexes and some of Institut™'s favourite, hard-working antioxidants proven to provide real results.
Designed to be used as a dedicated anti-ageing routine, the Skinstitut™ Expert formulations can also work in harmony with the signature Skinstitut™ 5 step routine to chase specific skin goals or treat seasonal concerns.

Safety & Technology
Using advanced technology and high-performance cosmeceutical skincare products our team highly-skilled team of Therapists is experienced in delivering best-in-class results.
Experienced Team
Our highly-skilled and experienced team of Therapists are trained in the latest technology and operate the safest machinery.
Best Results
Whatever your skin concern, we have the experience, knowledge, and professional Skin Treatments to deliver the best results tailored to your skin goals.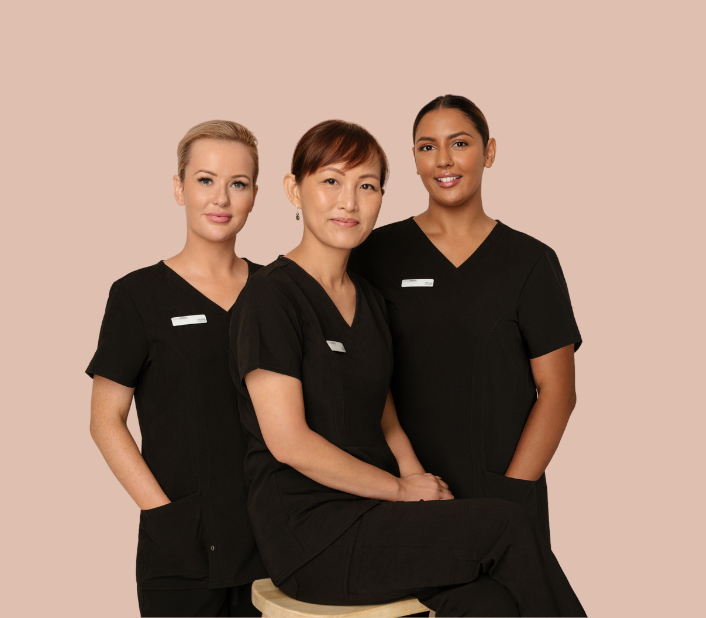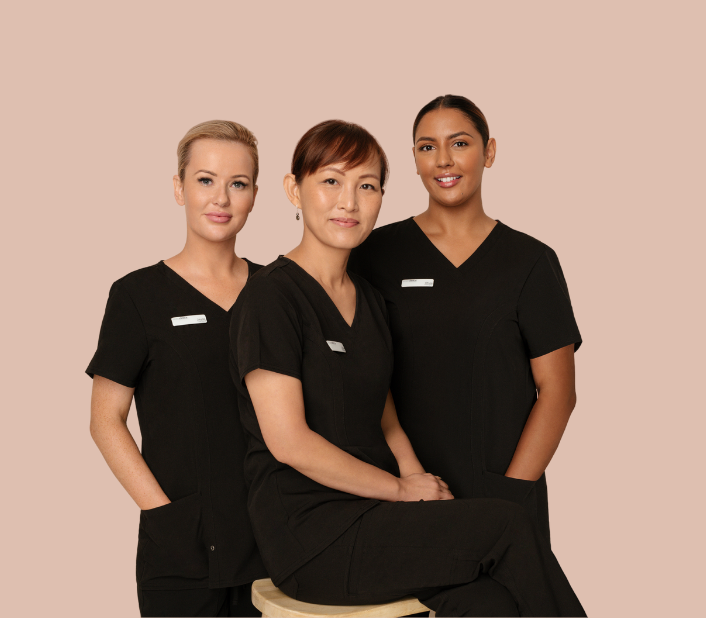 Book in a complimentary consultation
Get that glow. Professional Skin Treatments tailored to you.
Our highly-trained team of Therapists can help identify your concerns and tailor a treatment plan based on your skin goals.
BOOK NOW
What our customers are saying
"...Would recommend it to anyone out there that is looking for some guidance and simple steps to better their regimes to get the best out of the amazing part of our body that is skin!"
Carla
"I am already noticing a big difference in my skin and am excited to see the end results."
K.G.
"I've had Microdermabrasion and LED Light Therapy and my skin loves it. It looks more plumped and it's glowing. I look forward to my next visit. Thank you for taking care of my skin."
Mrs. Santos
"I've had marked results & the dark sunspots on my face that were causing great embarrassment have gently been removed and I've had no other issues with any of the treatments at all. I absolutely recommend giving Laser Clinics a go!"
Josie Schipper
"Very happy with my results. After only one visit, my skin is already looking and feeling more plump and healthy. The service I received was also very good; the girls made me feel super comfortable and cared for. Would definitely go back again."
Olivia Watson
"As always a lovely experience and my skin has never looked better. Love this clinic!"
Cindy Grech
"My skin has never felt better with the skin peel accelerator + LED light. I have far less breakouts and my skin is smoother than ever. "
Jess
Frequently Asked Questions
Have a question not listed below? Visit our FAQ page to find more answers and info about our complete range of laser, skin, and cosmetic procedures.